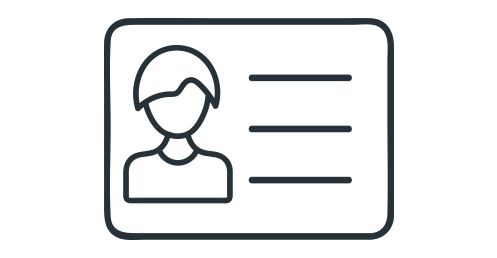 Valid government issued form of ID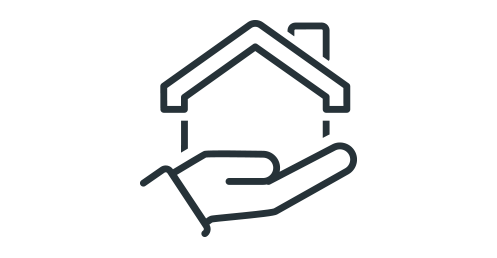 Insurance on your stored goods
Check with your agent to verify coverage under an existing policy and provide us a copy of the declaration page.
As an alternative, low-cost insurance is available for purchase.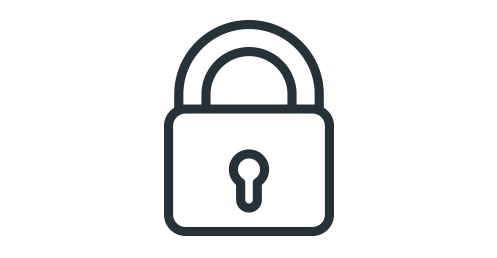 Disc locks are available for purchase or you may provide your own
Cash, check, debit card and most major credit cards are accepted.
Auto Payment Plan is also available for convenient monthly electronic payment.